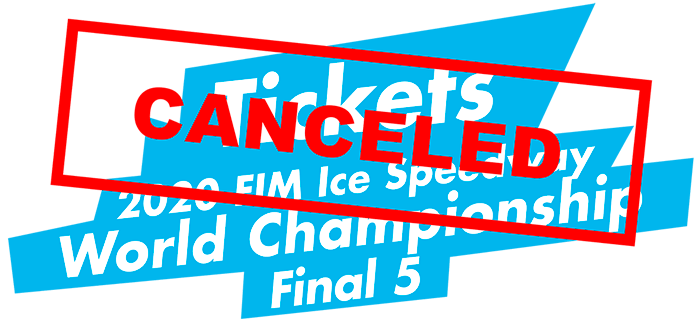 Omdat het evenement definitief is afgelast vanwege het coronavirus zijn er geen kaarten meer te bestellen.
Diegene die inmiddels kaarten hadden gekocht en betaald, krijgen het geld van de tickets terug.
In de week van 23 tot 27 maart lees je er hier meer over.
Wij gaan er vanuit dat je begrip hebt voor deze situatie.
Da die Veranstaltung aufgrund des Coronavirus abgesagt wurde, können keine Tickets mehr bestellt werden.
Diejenigen, die in der Zwischenzeit Tickets gekauft und bezahlt haben, erhalten das Geld von den Tickets zurück.
Sie können mehr darüber in der Woche vom 23. bis 27. März lesen.
Wir gehen davon aus, dass Sie diese Situation verstehen.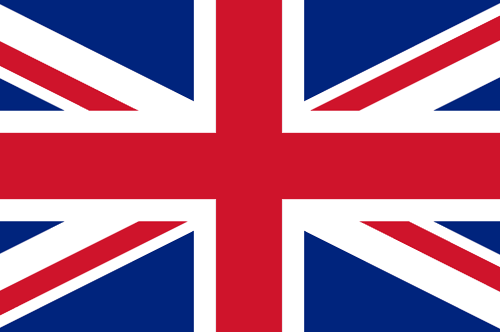 Because the event has been canceled due to the coronavirus, there are no more tickets to order.
Those who had bought and paid for tickets in the meantime will get the money back from the tickets.
You can read more about it in the week from 23 to 27 March.
We assume that you understand this situation.